Ph : 03-3896-1009

Order Online Now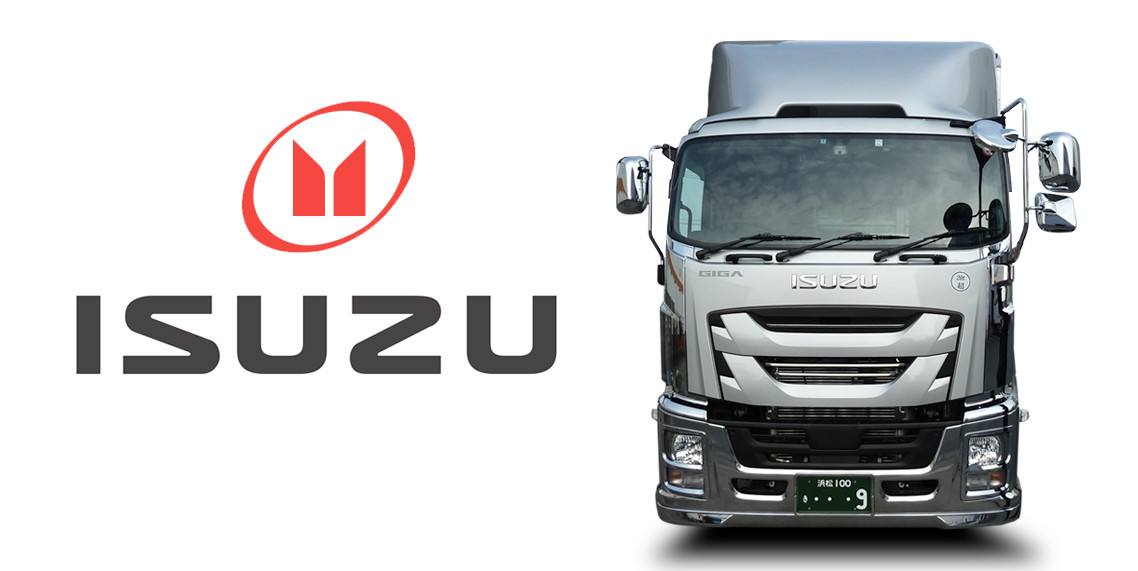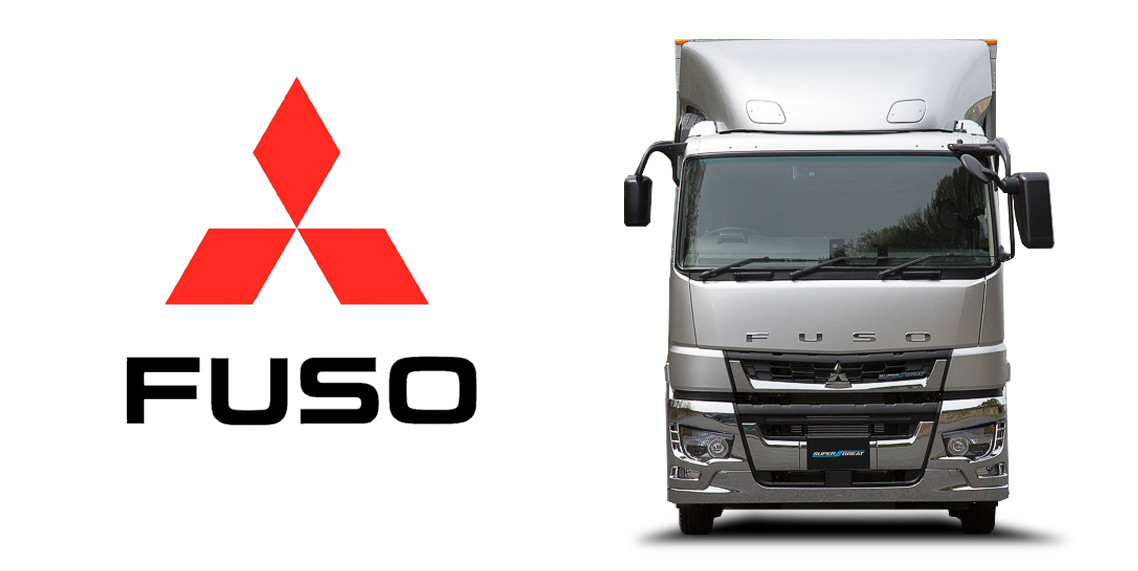 AERO MIDI
CANTER
CANTER GUTS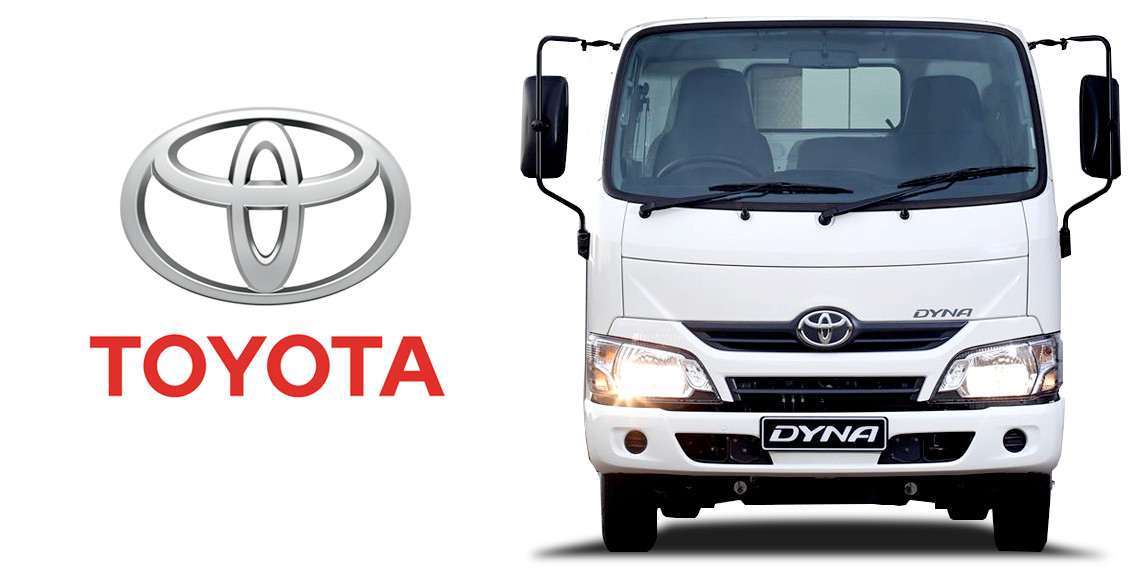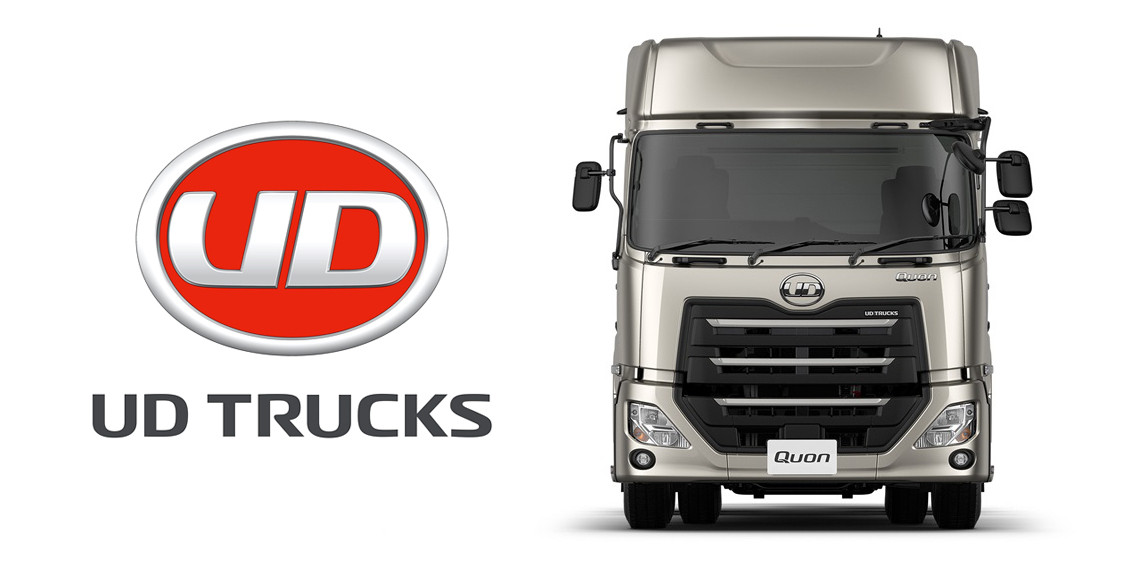 Auto Parts Japan
Auto Parts Warehouse is committed to providing the highest quality parts at the lowest prices. Not only do we offer the broadest selection of auto parts at wholesale prices, but we ship from many strategically placed warehouses spread across the continental United States so you will get your package as fast as possible. If you have any questions, comments, or concerns regarding the AutoPartsWarehouse.com website, we would be more than happy to hear from you.
Continue reading.......
100% Secure Gurantee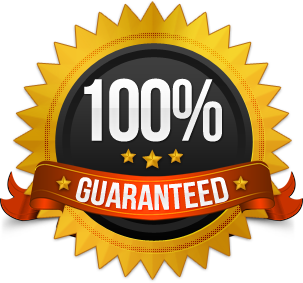 Our payment methods are very secured. choose any payment methods we will provide you 100% security guaranty because we use advance security methods and tools to make your all bank and card information encryption and not to be store any were once you made your payment all you card/email/bank number/id will be encrypted and removed after you complete your payment so feel safe and trustful toward us.
Customer Care
Our customer care service are open 24/7 and have different communication methods to contact with us so here our contact methods and contact information below: Address2-13-19,Nishi Takenotsuka, Adachi-Ku,Tokyo,121-0822, Japan
Telephone : +81-3-3896-1009
Email : info@truck-tracker.co.jp
Fax : +81-3-3896-1009
Skype : trucktracker

Suscribe Our Newsletter
Customer Review
" I order parts for HINO DUTRO, the parts were geniune and in well condition. i am very happy with this site and i recommend it to everyone "
James Austin - Zambia
view all reviews